Physician, scientist, esoteric, philosopher, genius, (... mehr)
Despite all the setbacks and disappointments in her life Amanda Wingfield has never given up on her hopes and dreams. Amanda has always imagined a bright future for her two grown up children Tom and Laura – plenty of success, great careers and happy families. But her children have other plans. Tom earns a living by working in a shoe factory but longs to write poetry and Laura has created her own imaginary world, known as the Glass Menagerie.
Some theatre-goers view the piece as a romanticised nostalgic social drama from global-recession America. But the show gains a new, more current dimension nowadays, in a society with more pressures and anxieties than previously.
THE GLASS MENAGERIE
by Tennessee Williams
Dates
Cast Michaela Conrad, Niklas Fiedler, Mario Linder,  Vivien Zisack
Director Reinhard Hinzpeter
Stage design Gerd Friedrich
Assistant director Husain Mamen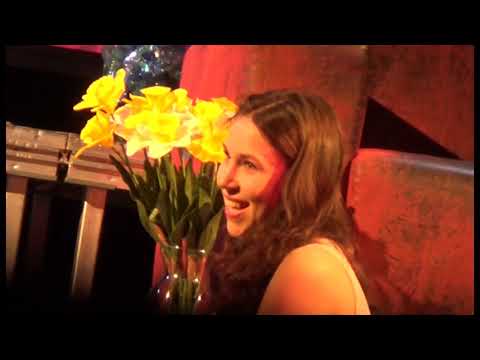 Premiere 14. March 2018
Duration 2 hours 30 minutes including one intermission
Nach oben